SAND FILTER
Quartz sand filter removes impurities from raw water to achieve water reuse. Filter is automatic operation and back-flushing, under control system of dp-switch (pressure drop), butterfly and PLC control system.
SAND FILTER PICTURES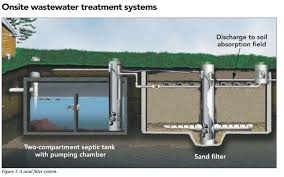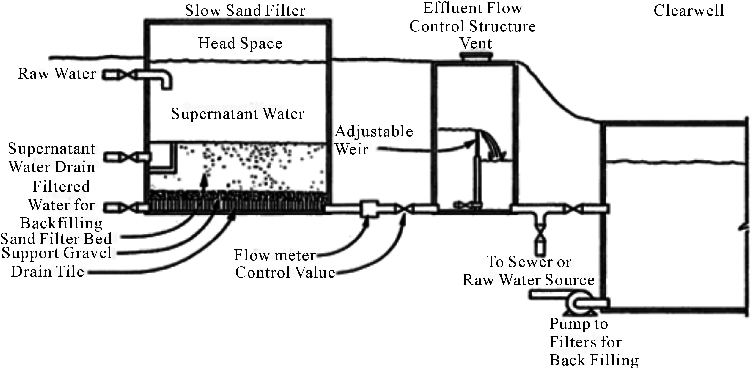 HOW DOES THE SAND FILTER WORKS
Raw water passes inside water distributor into filter media layer (quartz sand), which let impurities stay at sand layer. Clean water flow out stably from water collector. When the pressure drop reaches the given value, the cleaning cycle is started. The rinse control start working at pressure drop value at 0.05-0.15MPa, return to 0.02-0.04MPa after back flushing.
Quartz sand inside tank mixed with coarse and fine sands. They are allocated above water distributor averagely. Even in back flushing, water consumption is little. Tank inside has rubber line and plastic line for option. It is for anti-corrosion, which ensure a tank can be used 10-20years. The completed filter control system has finished already in factory.
SAND FILTER TECHNICAL PARAMETER
| | |
| --- | --- |
| Single Flow Rate | 6-300m3/H |
| Design Pressure | 7.5-16 bar |
| Water inlet pressure | 2.5-3 bar |
| The Range of Working Temperature | 20-120.C (68-248.F) |
| Seal Type | O-ring and Washer |
| Connect Method | Flange |
| Surface Treatment | Matt Spray Beads, Mirror Polishing, Electropolishing |
| Control Method | Differential pressure switch, Time control and manual control |
| Filter sand type | Quartz sand, activated carbon, Anthracite, fiber ball, resin |
| Filter medium supply | We can supply different kind filter medium and combination |
| Equipment Chamber Material | Carbon steel 304ss or 316L |
| The key of filter effect | water distribution and catchment technology |
WHERE TO USE SAND FILTER
Swimming pool, hotel spa, water entertainment, aquarium, fish farm
Irrigation in agriculture
Drinking water pre-treatment
Industrial recycled water, central air-condition system